Sonnet Sunday 41: The Morningstar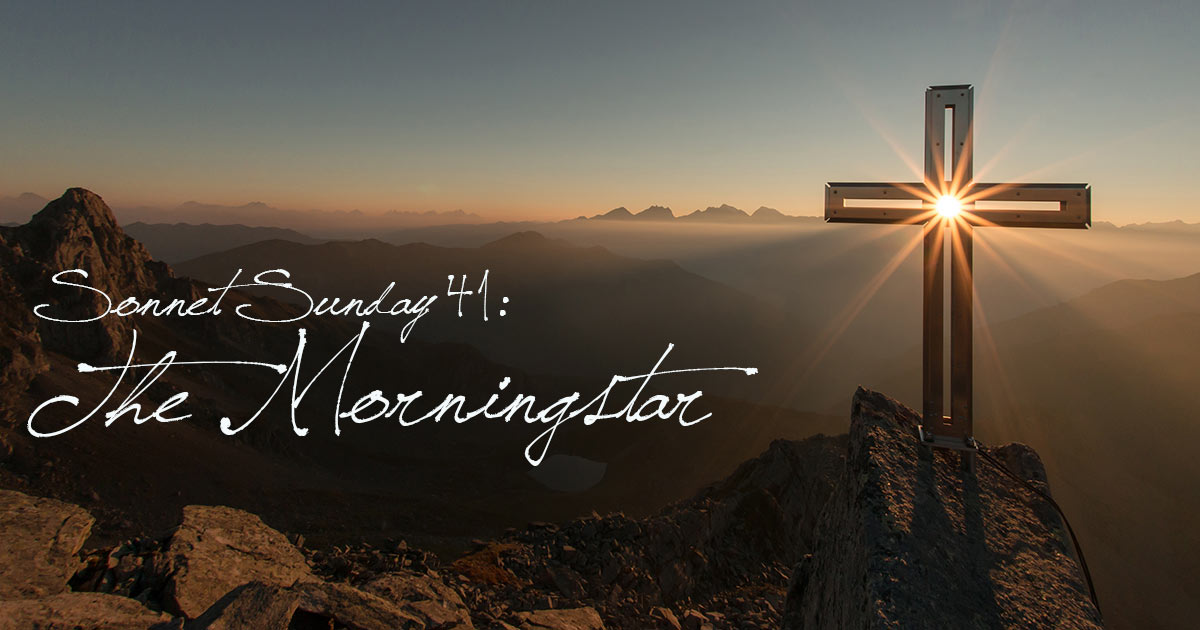 Originally written November 10, 2016
The morningstar was shining clear and fair,
A chief among the bright angelic hosts.
His glory had no equal anywhere—
But slowly, his pure heart was filled with boasts
that he, the prince exalted, could o'erthrow
The glorious, high-exalted King of Heav'n.
He gathered up an army; even so,
He was o'erthrown and cast into a chasm—
And with him, dragged the mighty son of God
For three whole days, they wrestled and they fought
And at his wrists, feet, forehead, side, he clawed
But never won the victory he sought—
And even now he fights! He doesn't know
That he had lost the battle long ago.
Happy Easter!
Photo by eberhard grossgasteiger on Unsplash