Jonadab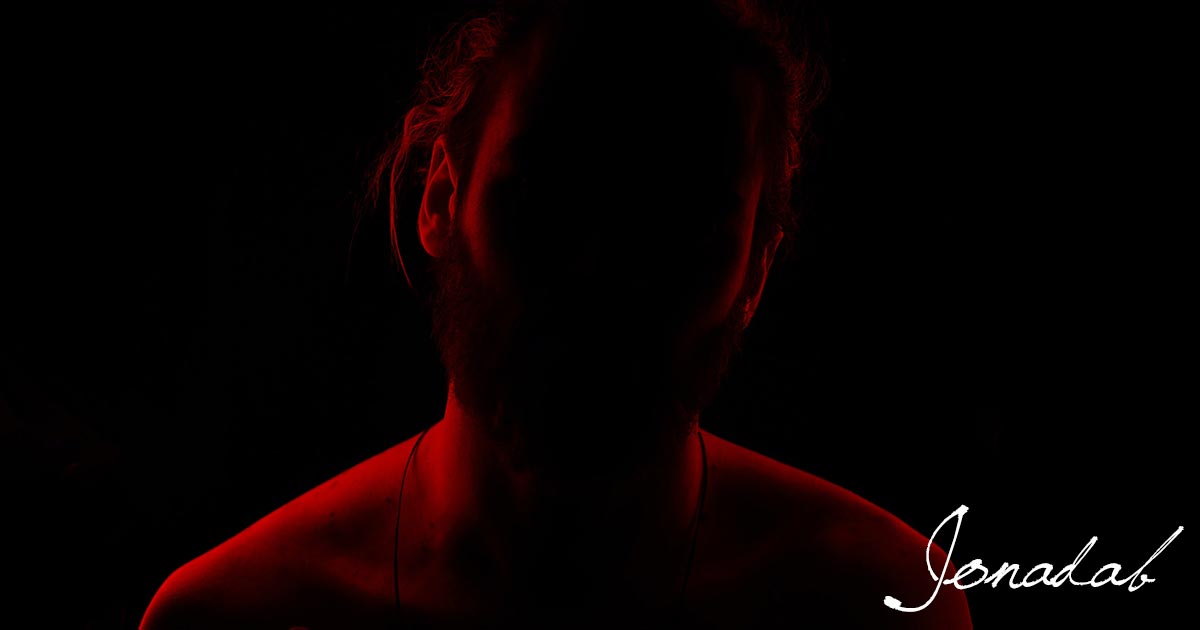 It's strange to say, but one of my "favorite" sequences in the Old Testament is the story of Absalom, David's son. In 2 Samuel 11 David abuses his power and brings Bathsheba in to sleep with him (it's not called rape in the Bible but would reasonably be considered it under our modern understanding). In chapter 12, Nathan the Prophet comes in and curses David's family because of it. In Chapters 13-18 we see that punishment come into effect with all sorts of interesting details interwoven in the story. For example, Bathsheba's grandfather is part of the coup that ousts David.
One of the details that fascinates me is early on in the story. David has multiple wives. By one he has Absalom and Tamar (who I believe is the only named daughter). By another he has Amnon, his oldest son. Amnon starts lusting after Tamar and starts complaining about it to Jonadab, his best friend and cousin. Jonadab basically tells Amnon how to rape his half-sister (and the term rape is very clearly used here). David does nothing, so a full two years later Absalom plans this dinner party for all the king's sons and then murders Amnon very publicly at the dinner. David is briefly given conflicting messages about what happened, but eventually someone tells him, no, it's okay, not all your sons were murdered. Just your firstborn, your heir apparent. And the person who tells David this is Jonadab, who has to tell the king very clearly that it's vengeance for raping Tamar. Which Jonadab told Amnon to do. Today's poem comes from his perspective.
Jonadab
Originally written summer 2004
How then shall I repent? What can I say?
I counseled him, my cousin and my friend,
To do the crime which led to his demise.
For lust is strong—but vengeance, stronger still.
My mouth is filled with violence and blood—
And how I choke on that metallic tang!
My dearest friend and cousin, my regret
Is that I spoke what words you wished to hear,
And now, this very mouth that counseled sin
Must speak these words of "comfort" to the King:
That only he, the one whom I advised—
That not all of the princes, only he—
The one who raped his sister—he was killed.
And though I'm silent, I still hold the blame
Although their sin's their own, it was my fault.
My guilt was my suggestion first to sin.
Now let me weep with you, my uncle, King,
And weep as well for my part in his end.