Autumn Walk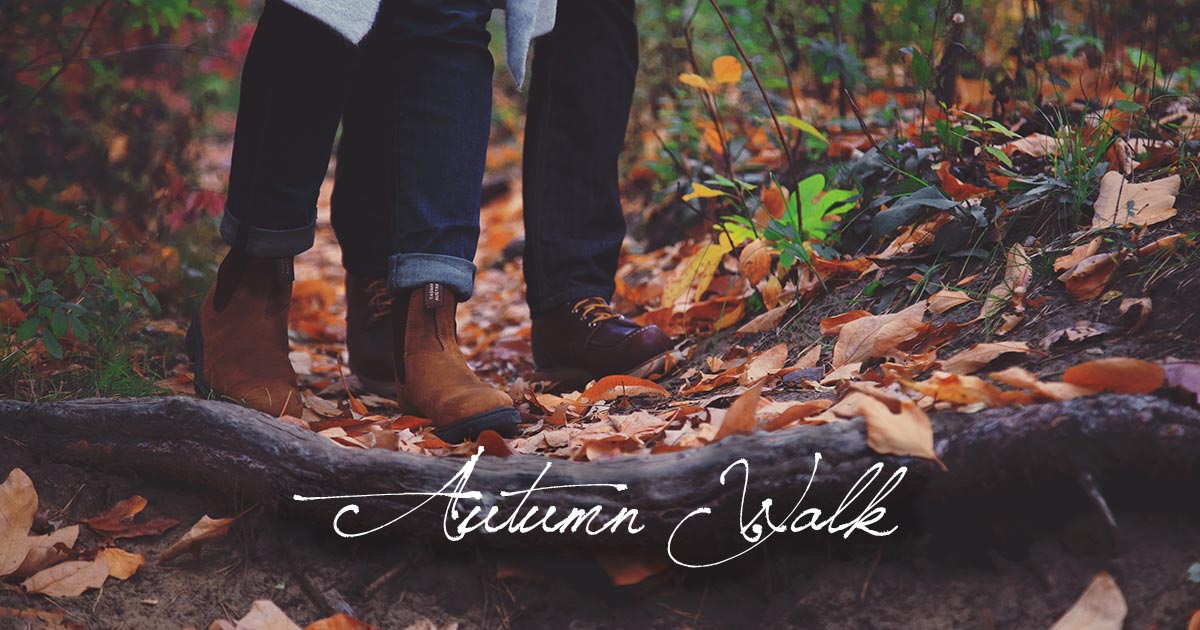 Autumn started this year by stomping its foot down rather definitively. On Wednesday the high was 85; on Thursday, the autumnal equinox, the high was only 58, and it looks like it's not supposed to get much warmer than that all week.
That's okay, though. I prefer the cooler weather—the cider and donuts (which I ate just before preparing this poem, in fact), the fall colors, Orion's emergence in the sky.
I wrote this poem last year for the Poem of the Day prompt "5 Senses." The first weekend of autumn seemed appropriate to publish it.
Autumn Walk
Originally written November 8, 2021
A flash of red, the crinkling of the leaves,
My Scottie, madly dashing all around.
The woodsy smell, rising up from the ground,
The rough bark on the almost-barren trees.
The squirrels, storing food for wintertime
The warmth of the rare sun upon my skin.
The Farmer's Market wreaths to welcome in
The stranger for some hot cider—sublime.
And in the park, young children run and play
And jump in piles of leaves—so soft! So tall!
Yes, this is fall's graceful, comforting call
Before the frigid winter comes to stay.
So let us not just sit around and talk:
It is the perfect day to take a walk.
Photo by Takahiro Sakamoto on Unsplash