A cure for the common cold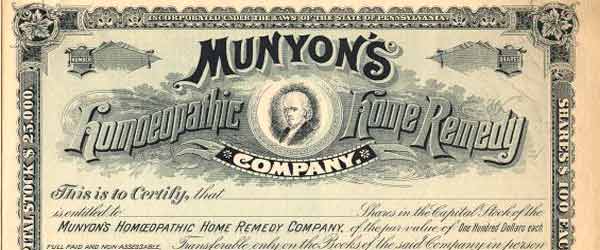 So according to word of mouth (but not the Internet because I'm too lazy to look it up), this is a really bad flu season. I believe it; I know at work various bugs have gone around frequently. Not counting the normal software bugs, of course.
So, in an effort to build my SEO ranking for the highly popular search term "Archaic cures for flu symptoms," I present to you the 1878 Temperance Cook Book's home medicine.
Simple Remedies: For Chills and Fever.

The New Haven Register says: "We publish the following at the request of a highly respectable gentleman, who has the utmost faith in it as a remedy for the "Chills and Fever," so prevalent in this and adjoining towns. If there is any virtue in it, it should be known, and it is certainly harmless. The gentleman assures us that it has worked wonders in the town where he resides.

Take a teaspoonful of finely pulverized eggshells, mixed with molasses, on going to bed, after soaking the feet in warm water. Two or three doses often cures.
Have I mentioned I pretty much love the Temperance Cook Book? Because I do. I love it dearly.