Peace on Earth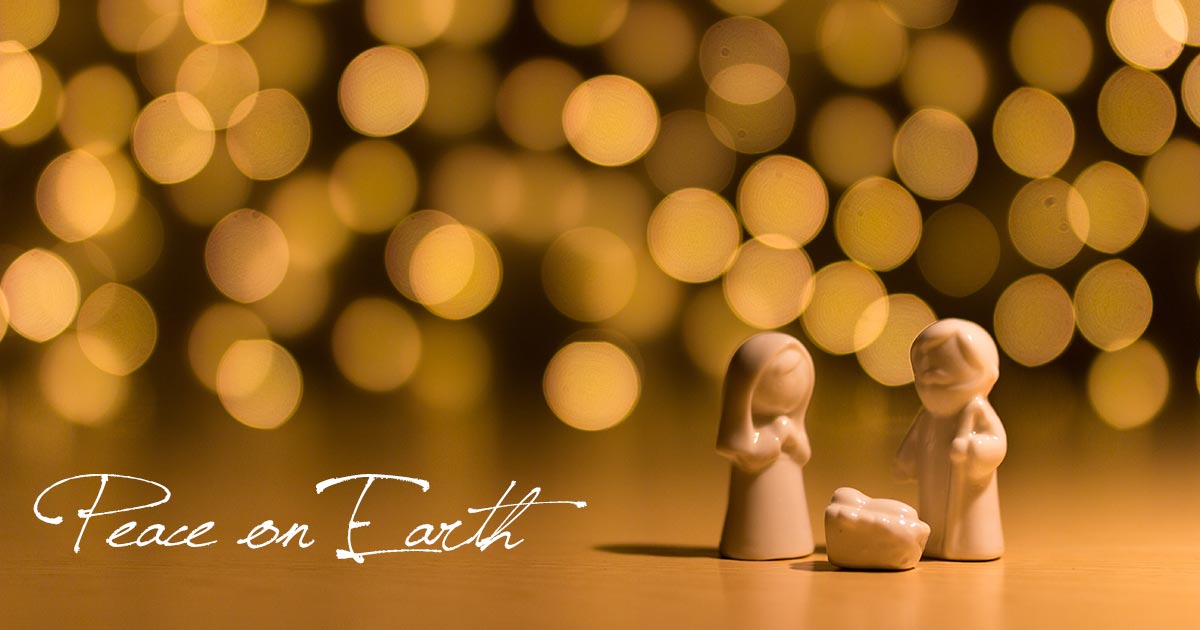 Merry Christmas!
Peace on Earth
Originally written December 24, 2020
How can we say that there is peace on Earth?
How can we dare believe that all is well?
How can a tiny babe—a virgin birth—
Proclaim a better kingdom than this hell
Exists right now, where so much suffering
And hatred, anger, fear, all reign supreme?
The touch of sin scars every living thing.
Our kindest words are ugly and obscene.
And yet there is peace, speaking in our hearts
In tender whispers, of a lasting joy.
We see it out in nature and in art:
Musicians, writers, all seek to deploy
Their gifts as signposts of the newborn king,
And all the lasting joy and peace he brings.
Photo by Gareth Harper on Unsplash