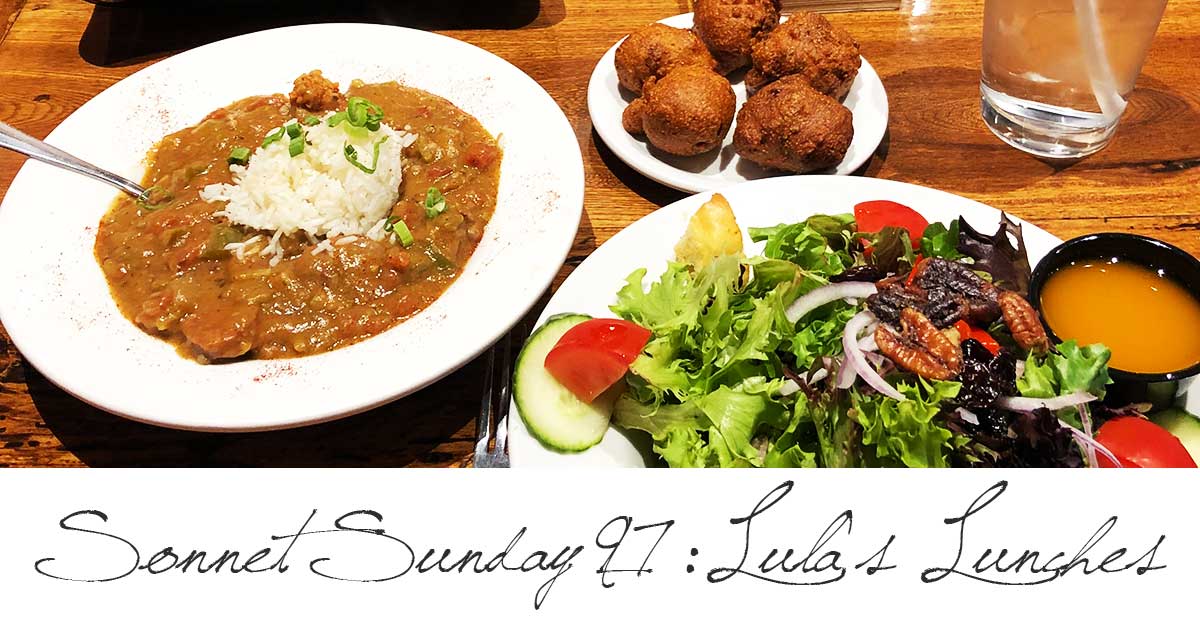 Today's sonnet is another one that is objectively not much good, but I'm posting it as a personal tribute.
I work in Owosso, MI. Located halfway between Lansing and Flint and surrounded by farms, it technically qualifies as a city with a population of 15,000. Its biggest historical claims to fame are Curwood Castle, the castle-shaped writing space of James Oliver Curwood, whose writing was popular about a century ago; and the boyhood home of Thomas Dewey of "Dewey Defeats Truman" newspaper fame. It also was apparently notorious for racism; I can't substantiate this, but supposedly Malcolm X called it "the great white pearl of the North."
I, by contrast, grew up in Oakland County, which I believe was the third-richest county in the US when I graduated. While my family was by no means wealthy (and in fact my family wisely lived under our means for economic reasons), I was surrounded by the children of mid-level executives of the auto industry, and went to school with people with last names like Patel and Gupta and Wu. I learned later through editing for a geography professor that, at the time I graduated, my hometown was actually one of the best representations of true racial equity. (For brevity I'll refrain from going into details of what that actually means, but feel free to ask.)
I bring this all up to say that if my admitted snobbishness against Owosso is unfair, it is at least understandably so. Restaurants are a good example of what I mean. When I started working there nine years ago, the restaurants in Owosso consisted of primarily chain restaurants and some family diners, as well as one coffee shop, one high quality steakhouse, a couple of bars, some questionable Chinese restaurants, and Taco House, which may or may not have been a front for drug dealers.
But it's gotten better! Since then, we've added a higher quality Mexican restaurant, another coffee shop, a tea shop, a sushi shop, and a Louisiana cookhouse called Lula's, which was named as having the best fried chicken in Michigan a few years ago.
Lula's in particular hit my regular lunch rotation. I tend to go through phases for food; at some points I was there about once a week (example: I could sit at my table and hit three Poke-stops back when I was playing Pokemon Go). On average, it was probably at least once a month.
So you can imagine my disappointment when I saw a Facebook announcement yesterday that Lula's would no longer serve weekday lunches, effective next week, in order to focus on improvements to their dinner experience.
I immediately went into shock. I immediately went over and had a "last meal" of their amazing house salad and gumbo and hush puppies and bread. Yes, I'm aware that they are still open. Yes, I'm aware that there are other southern restaurants in mid-Michigan. But I'm still sad. So I wrote today's sonnet, which is less a high literary work and more a recitation of their menu.
We each must mourn our losses in our own way.
Lula's Lunches
Originally written April 26, 2019
Is it okay to mourn a restaurant?
Fried gator, shrimp, Baptism Etoufee,
Chicken and waffles, if that's what you want;
Hush puppies, po' boys, served up every day.

And try the soup and salad, mac 'n cheese,
The gumbo, grits, the homemade remoulade,
Hot sauces line the wall, hot as you please;
Just want a burger/ No-one thinks it odd.

Try the fish tacos, the Creole fried rice,
And don't forget to save room for beignets.
Delicious lunch at a reas'nable price—
So come on over, sit down and say grace.

It's silly, and yet still I'll mourn the end
Of Southern lunches here in Michigan.