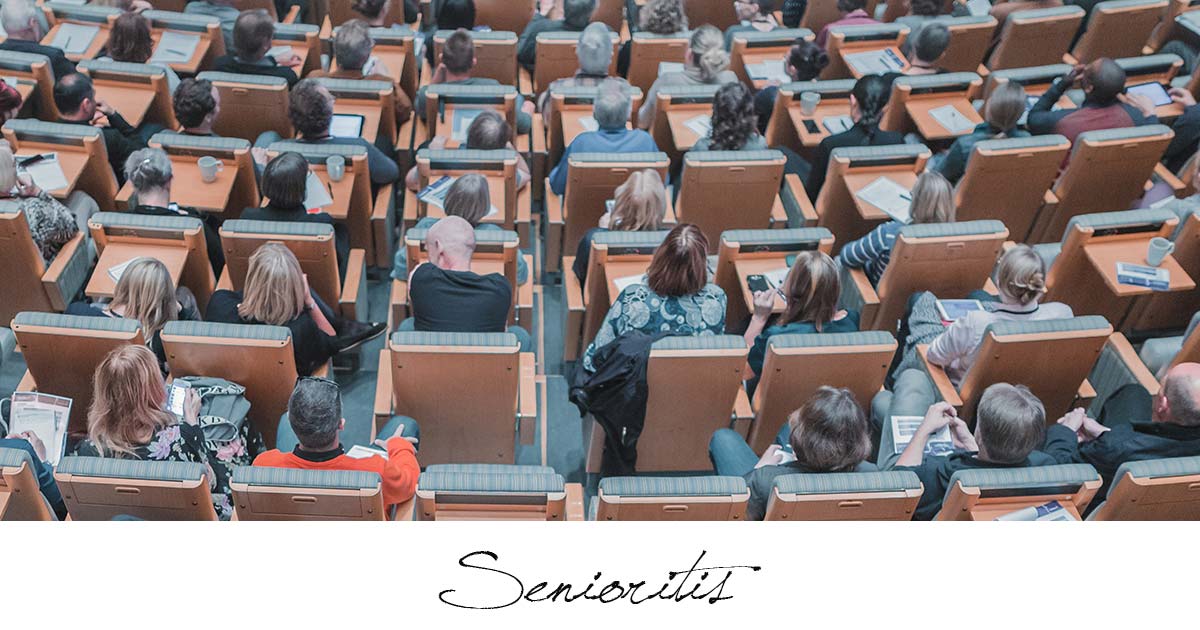 Today's sonnet is in honor of all of the students who are already going back to school for some reason, even though the beginning of August is absurdly early for it.
I don't remember when I wrote this one, but it was sometime in the fall of 2003 and I was thoroughly sick of school. In at least one class I was the only senior among a bunch of freshman honors students, all of whom were eager to impress and prove that they "belonged" there.
Me, I just wanted to be done.
I remember writing this poem on a sunny autumn day during a lecture that was mostly review for me. I looked out the window and wished I was anywhere else, and wrote this as a consolation to myself.
For the record, I've significantly rewritten the last few lines. Something about academia being my niche (it's not) and my own pretension of "bring[ing] life into this space" (I didn't particularly). As originally written, it may have reflected how I felt at the time; revised, though, it better reflects what was actually happening.
Senioritis
Written circa September 2003
Why yes, I can recite—a puppet—what
I learned in other circumstances. I
Have no new insights—hardly even try.
A corner-dweller, ever silent. But
The world around me moves, and fledgling thought
Is birthed, expressed. The commerce of the mind—
Finance exchanged in insights—reveal, find—
A place in Academia is bought.
I wish I could give up this garbage, wish
That this pretension weren't quite so much
Of my existence. But it is. As such,
I will endure until I find my niche.
Though false and boring, this is where I'm placed:
I will endure, and learn to grow in grace.
Photo by Mikael Kristenson on Unsplash